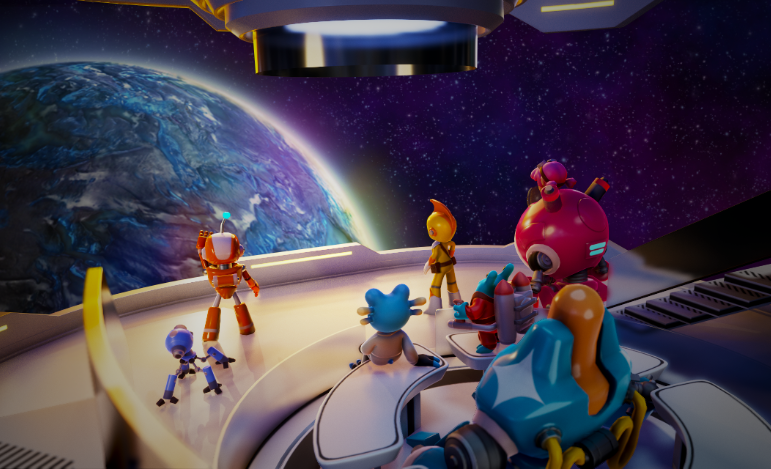 AlgoWorld is excited to announce a new AlgoWorld Special Card, designed and minted in collaboration with Cosmic Champs.
---
---
Cosmic Champs is a real-time battle arena that combines elements of tower defense, multiplayer strategy, collectible card games, and play-to-earn gaming. The game is set in a retro-future where civilisation has stretched to the far reaches of the cosmos. Brought to you by multinational gaming studio, Mad Shapes, Cosmic Champs is the latest mobile game to reach the ever-evolving world of blockchain gaming.
This Special Card can be won via the following raffle organized by Cosmic Champs team available here.
As with every other collaboration Special Card, it will earn 100 AWT every week.
Useful links