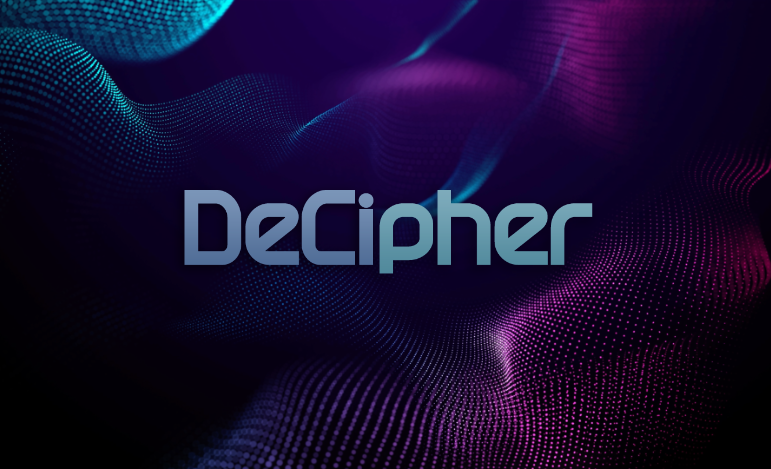 AlgoWorld is excited to announce a new AlgoWorld Special Card, designed and minted in collaboration with Algorand and Decipher convention. AlgoWorld will give the card for free to a random attendee of Decipher event on November 30, 2021.
---
---
Decipher is a two-day experience designed to convene the community of builders, businesses, investors, and strategic stakeholders deciphering the future on Algorand. The event will feature conversations, networking, and hands-on sessions exploring the present and future opportunities for blockchain-based solutions in Defi, NFTs, new creator economies, gaming, DAOs, and beyond. Learn more and stay up to date on the latest Decipher announcements at www.algorand.com/decipher
How to participate in the raffle?
The raffle is no longer active as the conference has been concluded on November 30, 2021.
Winner announcement
The winner of the raffle has been identified at random from a list of all in-person and virtual decipher conference attendees.
The lucky address is:
7QEVVMOPWLFR4SMXJGKVTUSVONMQWC2Q6TFPHBMU5EZWTMYTJDUAGQPZVI
The special algorand collaboration card was also listed on AlgoWorldExplorer.io to take care of the listing fees before sending it to the winner address.
Thank you everyone for participating in the raffle and we hope you enjoyed the Decipher event!