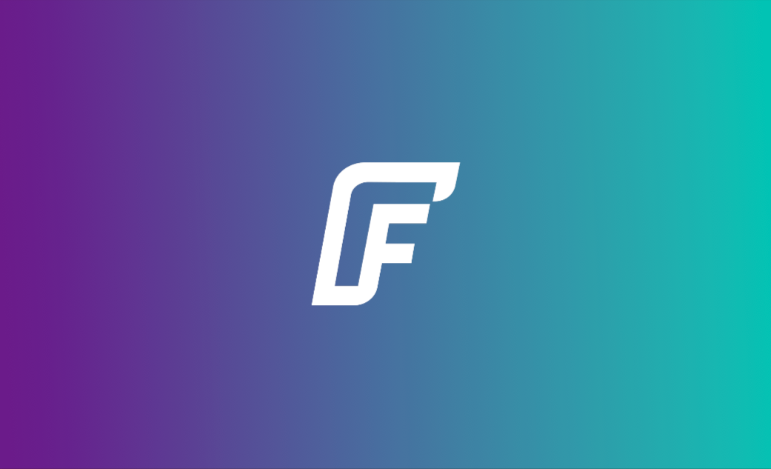 AlgoWorld is excited to announce a new AlgoWorld Special Card, designed and minted in collaboration with FAME project.
---
---
FAME is a crypto community and token issued to the pioneers of the algorand ecosystem. Its purpose is to promote friendship, knowledge, charities and arts. The community and project were launched on the 2nd of March 2021. You can find more details about the project in the section below.
This Special Card was sold in an auction and the proceeds sent to the Fame official wallet in order to participate in water pump installation in Nigerian farm.
As every other collaboration Special Card, it will earn 100 AWT every week.
Useful links