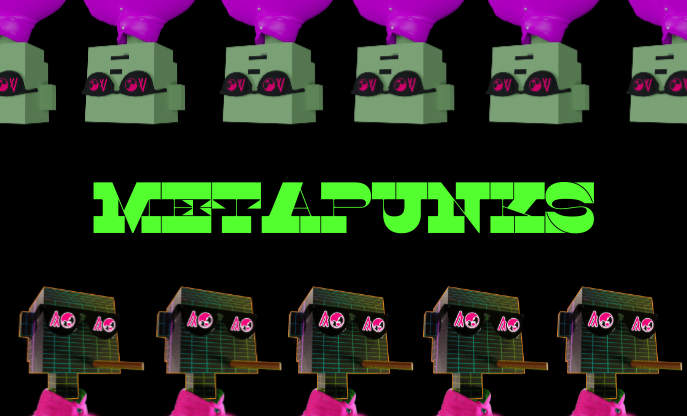 AlgoWorld is excited to announce a new AlgoWorld Special Card, designed and minted in collaboration with MetaPunks.
---
---
MetaPunks is the first-ever collection of 3D-generated NFT Metaverse avatars minted on the Algorand blockchain. Each metapunk is a multifunctional 3D model. It can be viewed and integrated into different metaverses or games.
As with every other collaboration Special Card, it will earn 100 AWT every week.
Useful links